Clan MacDonald Women's Casual Shoes
Clan MacDonald Women's Casual Shoes
These Clan MacDonald women's shoes are cute, comfortable, and a great way to show off pride in your Scottish ancestry (though in all seriousness, nobody really cares if you wear a tartan just because you like it). 
Features a full wrap canvas print.
Elastic stretch V for easy on-and-off use.
High quality canvas construction for everyday use and durable EVA out-sole for exceptional traction.
Clan MacDonald
Clan MacDonald isn't limited to only those with the surname of MacDonald. Through marriage and various alliances, other surnames associated with the clan include:
Alexander, Allan, Allanson, Balloch, Beath, Begg, Bowie, Burk, Colson, Connall, Connell, Coull, Coulson, Crombie, Crum, Daniels, Donaldson, Domillson, Galt, Gilbride, Gill, Gorrie, Gowan, Gowrie, Hawthorn, Hewitson, Hewitt, Howison, Hudson, Hughson, Hutchenson, Hutcheson, Hutchinson, Hutchison, Isles, Jeffrey, Kean, Keene, Kellie, Kinnell, Leitch, Macallan, Macbeth, MacBride, MacBurie, MacCall, MacCash, MacCaul, MacCluskie, MacColl, MacConnell, MacCoish, MacCook, MacCosram, MacCrain, MacCrindle, MacCririe, MacCruithein, MacCuag, MacCuish, MacCutcheon, MacDaniell, MacDrain, MacEachan, MacElfrish, MacElheran, MacGeachie, MacGeachen, MacGill, MacGillivantie, MacGilp, MacGorrie, MacGoun, MacGowan, MacGown, MacHendry, MacHugh, MacHutcheon, MacIan, MacIlriach, MacIlrevie, MacIlvride, MacIlwraith, MacIsaac, MacKeachan, MacKean, MacKechnie, MacKellachie, MacKellaig, MacKellock, MacKechan, MacKiggan, MacKillop, MacKinnell, MacKissock, MacLardie, MacLarty, MacLaverty, MacMurrick, MacO'Shannaig, MacPhillip, MacQuistan, MacRaith, MacRorie, MacRory, MacRuer, MacRurie, MacShannachan, MacSorley, MacSporran, MacSwan, MacSween, MacVarish, MacWhannell, Mark, Martin, May, Murdoch, Murdoson, Murphy, Norie, O'Drain, O'Shaig, O'Shannachan, O'Shammaig, Park, Paton, Philipson, Purcell, Reoch, Revie, Riach, Ronald, Ronaldson, Rorison, Sanderson, Shannon, Sorely, Sporran, Whannell, Wheelan, Wilkie, Wilkinson.
Returns
These Clan MacDonald Tartan Women's Casual Shoes are custom-made for you at the time of your order. As a result, we are unable to offer refunds or exchanges except in cases where the item is defective. In case of sizing issues, please contact us for assistance and we can arrange an exchange within 2 sizes of the originally ordered size.
Shipping
This product is custom made for you at the time of your order, and you'll get a tracking number within about a week. Estimated shipping time is 2-4 weeks.
Shipping is free in the United States, $5 elsewhere.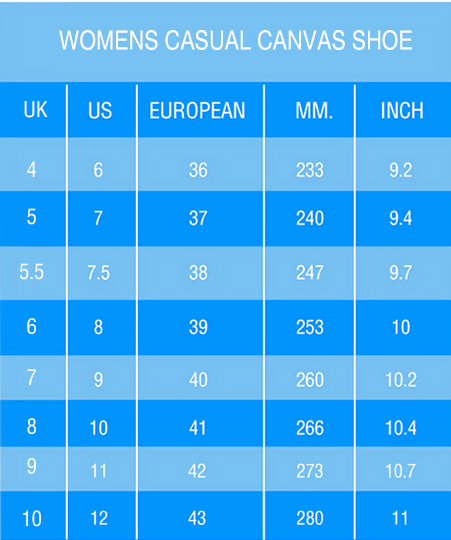 Related Products
Related Products